Our registered Physical Therapists provide the following treatments:
Spinal mobilization
Spinal decompression
Therapeutic ultrasound
Vestibular rehabilitation
Athletic taping
Medical acupuncture
Soft tissue release
Functional dry needling
Therapeutic exercise
Gunn IMS
Women's Pelvic Health
Concussion Management
Our Physical Therapists provide quality treatment for:
TMJ dysfunction
Tension headaches & migraines
Neck and low back pain
Motor vehicle accidents
Pelvic pain & painful intercourse
Urinary incontinence
Pre and post surgical rehabilitation
Overuse injuries
Sports injuries
Arthritis
Concussions
Vertigo
What to expect from your treatment:
Your first session will be a detailed assessment identifying the underlying causes of your symptoms. You will be given an explanation of the findings, offered treatment choices and play a significant role in your treatment plan. All our Physical Therapists are highly knowledgable and approachable, please do not hesitate in asking questions.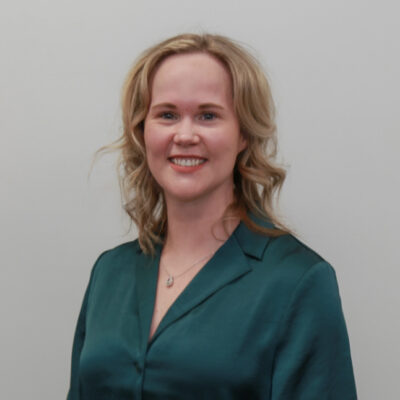 Owner – Physical Therapist
All of our Massage Therapists are licensed and registered with a governing body in Alberta. They work collaboratively with our Physical Therapists to help you achieve your goals.
Sport massage
Therapeutic massage
Infant and paediatric massage
Myofascial trigger point release
General health and wellness
Stress management
Pre-natal massage
Post-natal massage
What to expect from your treatment:
Your massage therapist will collect a medical history and conduct a thorough assessment to personalize your treatment.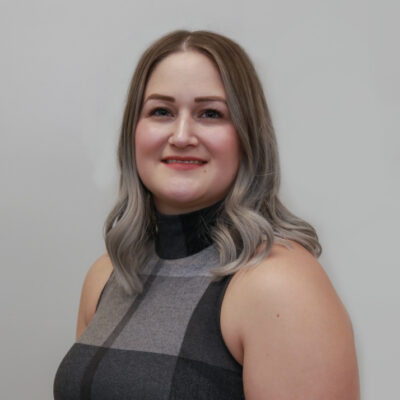 Registered Massage Therapist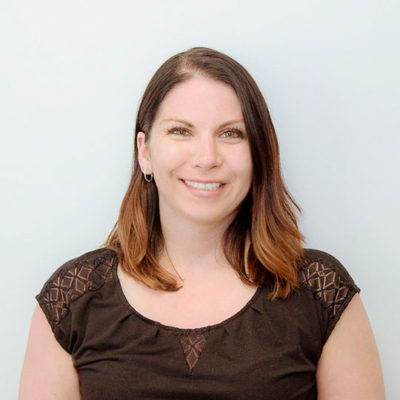 Registered Massage Therapist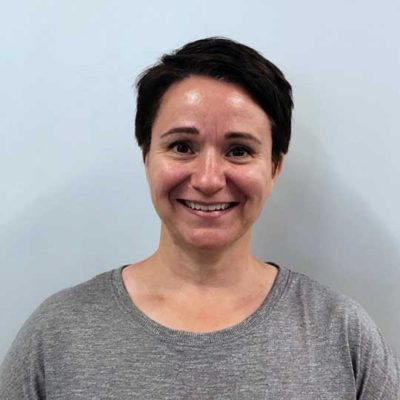 Registered Massage Therapist, Manual Osteopathic Therapist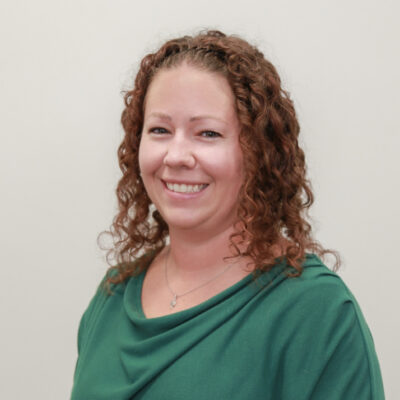 Registered Massage Therapist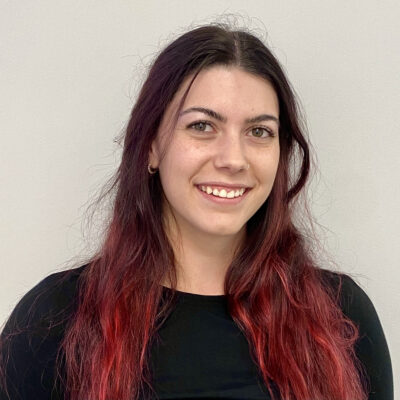 Registered Massage Therapist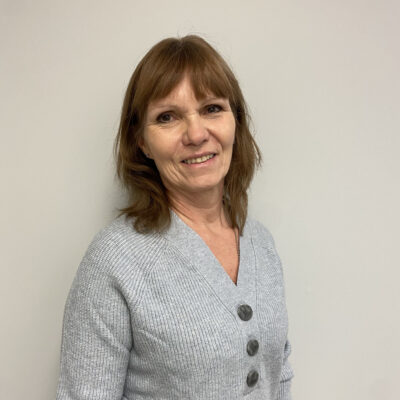 Registered Massage Therapist
Medical Acupuncture uses Traditional Chinese Medicine (TCM) to treat the whole person. It will help:
Decrease pain & inflammation
Decrease inflammation
Improve healing & increase immunity
Decrease stress and anxiety
Increase energy levels
Balance hormones
What to expect from your treatment:
Your practitioner will perform a TCM assessment to determine how you can benefit the most from an Acupuncture treatment. Medical Acupuncture uses specific points along your bodies meridian system and will have an effect on multiple organ systems.
This treatment involves a detailed discussion of your condition followed by an examination to further assess your bladder, pelvic floor health and pelvic floor muscle strength & activation. Education is a vital component to this assessment and you will learn a lot about your body and your specific issues. Most importantly you will learn that you do not have to live with pelvic floor dysfunction and urinary incontinence and that treatment is effective and empowering. It is NOT just about doing kegals!
To treat:
Stress urinary incontinence
Urge urinary incontinence
Painful intercourse
Painful episiotomy/tearing
Perineum preparation for birth
Pelvic pain
A detailed vestibular assessment allows for differential diagnosis of complex diseases and disorders of the vestibular system and management of dizziness. More specifically, a vestibular assessment can help identify any vestibular dysfunction and allow the physical therapist to implement a specific treatment plan to address any balance and/or dizziness concerns.
Examples include but are not limited to the following:
Assessment and treatment of migraine associated vestibular dysfunction
Differential diagnosis of complex vestibular and balance dysfunction
Vestibular treatment techniques to assist in psychogenic dizziness and imbalance
Assess and treat BPPV with advanced hybrid maneuvers for multiple comorbidities
Identify patterns of nystagmus with single and multiple canal BPPV
Assess and manage "chronic dizziness"
Functional and Cognitive Capacity Evaluations (FCE & CogFCE)
Accel offers both one-day and two-day Functional Capacity Evaluations (FCE) as well as a one-day Cognitive Functional Capacity Evaluation (CogFCE). 
Our FCE is comprehensive and will be conducted by a fully trained and licensed Physical Therapist.  The FCE will evaluate the client's ability to safely perform physical demands such as: standing, walking, sitting, lifting, carrying, climbing, balancing, stopping, kneeling, crawling, squatting, reaching, etc.  Their heart rate, pain levels, rated perceived exertion (RPE) as well as biomechanics will be monitored throughout the assessment and reported on.  The testing will be both reliable and practical; our FCE will comment on the client's effort and level of participation during the testing.  Psychometric testing will be utilized in the intake interview to help assess the client's perceived pain and disability as well as for comparison of the physical and non-physical findings of the FCE for consistency and reliability.
The Cognitive Functional Evaluation measures cognitive abilities and the capacity for handling cognitive demands using an interactive digital assessment tool. Thirty (30) cognitive skills will be objectively examined including attention, memory (auditory and visual), mental flexibility, judgement for safety, abstract reasoning, temporal awareness, sequencing, emotional recognition, etc.  A certified Physical Therapist will help determine if there is a cognitive job match or help create appropriate job accommodations for return to work planning.
The FCE and CogFCE can be used to determine if the client is able to RTW full duty, RTW modified duty and/or help with rehabilitation plans & goals by identifying the client's functional and cognitive deficits.  A full review of the Job Demands Analysis (JDA) and the client's medical records will be performed prior to conducting the examinations.
For more information please contact angie@accelphysicaltherapy.ca
Post Concussion Syndrome can be managed by trained Physical Therapists to help you recover from your Concussion. A thorough assessment will be performed to determine the severity of your injury and to identify areas of your vestibular and ocular systems that may have been impacted by your injury. Education is a key component to this treatment and your Therapist will help identify any lifestyle modifications to help your brain rest. Once your symptoms start to settle, we will begin treatment to retrain the areas of your brain that were effected by concussion.
Baseline Testing (performed prior to a head injury) involves a computerized neurocognitive test (ImPACT), a balance assessment as well as a Vestibular/Ocular Motor Screen (VOMS).
Our Therapists are Shift Level 1 and 2 Concussion Management Providers.
Baseline Testing
Concussion Education
Symptom Management
Cervical Spine Treatment
Return to Play
Vestibular and Ocular Exercise Prescription
Neurocognitive Testing (ImPACT)
Definition: Spinal Manipulation is a manual therapy technique used by your Physical Therapist in which they apply a low amplitude, high velocity thrust to a joint, at or near the end of the passive (or physiological) range of motion. This is often accompanied by an audible "crack" or "pop". The common feature of spinal manipulation techniques is the fact that they achieve a pop or cracking sound within synovial joints.
To receive authorization to perform spinal manipulations in Alberta, Physical Therapists are required to:
Be on the General Register.
Have completed a post entry-level spinal manipulation education program that includes as part of the curriculum: theory, practice and final (summative) evaluation conducted by the course instructor which resulted in a passing grade; and
the practice standard on performance of restricted activities.
Physical Therapists are expected to maintain their competence to perform any restricted activities.
Spinal Manipulation is used as a treatment for:
Back pain
Headaches
Chronic migraines
Chronic pain (especially back pain)
Neck pain
Shoulder pain
upper or lower extremity pain referring from the spine
The benefits of spinal manipulation are to restore joint mobility and reduce pain. Spinal manipulation reduces pain through neurophysiological and psychological effects.
Not all cases are appropriate for spinal manipulation, book an appointment today and one of highly trained Physical Therapists will conduct a detailed assessment of your condition and overall health to determine whether spinal manipulation is appropriate for you.
Physiotherapy
| | |
| --- | --- |
| Assessment | $120 |
| Treatment | $85 |
Concussion Management
| | |
| --- | --- |
| Assessment | $145 |
| Treatment | $110 |
| Baseline Testing | $120 |
Vestibular Management
| | |
| --- | --- |
| Assessment | $165 |
| Treatment | $120 |
Women's Pelvic Health
| | |
| --- | --- |
| Assessment | $190 |
| Treatment | $130 |
Registered Massage Therapy*
| | |
| --- | --- |
| 30 Minute Treatment | $75 |
| 60 Minute Treatment | $120 |
| 90 Minute Treatment | $175 |
*GST not included for massage
Schedule an appointment online!
---
We offer a wide variety of rehabilitative services to help you achieve the level of health and wellness you require.
118 Millennium Drive, #1B
Fort McMurray, Alberta
19-9908 Penhorwood Street
Fort McMurray, Alberta