Welcome to Accel
Physical Therapy & Massage
We offer a wide variety of rehabilitative services to help you achieve the level of health and wellness you require.
We are the official Physical Therapists of the Oil Barons, the Monarchs, the Keyano Huskies, and the Knights.
Services
---
Need help booking an appointment? Give us a call at 587-536-6789
Physical
Therapy
One on one
quality treatment.
Medical
Acupuncture
Inflammation, pain, stress and healing.
Women's
Pelvic Health
Pelvic pain, urinary incontinence.
Registered
Massage Therapy
Deep and soft
tissue release.
Concussion Management
One on one concussion management.
Vestibular
Management
Balance, dizziness, vestibular, and vertigo related symptoms.
Spinal Manipulation
A manual therapy technique used to restore joint mobility and reduce pain.
Manual Osteopathy
Manual Osteopathic therapists work with the premise that nothing in the body functions on its own.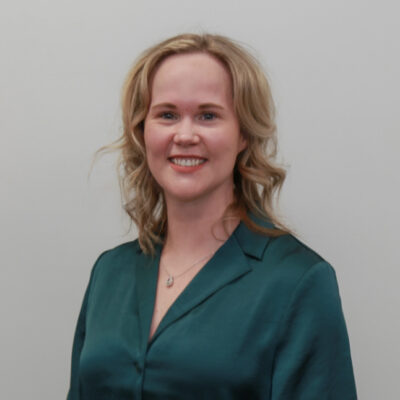 Owner – Physical Therapist
I am extremely satisfied with my experience at Accel Physical Therapy. They have a unique synergy that goes above and beyond what you will find anywhere else in town.
– B
Highly recommend Accel!! The staff is very friendly and make you feel comfortable. The service is exceptional! The massage therapists there are the best! As well as the therapists.
– Jeff Cassell
I highly recommend accel physical therapy! super nice, clean environment, awesome staff at both locations!
– Shania Britch
Brilliant therapist!!! Attentive and knowledgeable therapist with incredible bed side manner. I brought my 86 year old grandmother with back pain while she visited from out of province. Julia treated her as if she was her own grandmother. Highly recommended!!!
– Cal Dillen
At the top of their class in Ymm! I've been several times and they're consistent in performance, keeping track of (and treating) your injuries, and you can rest assured they understand the body as well as your doctor. Each session begins and ends with a quick sit down to ensure you get the care you need.I highly recommend Rebeccha and Ashley , but they're all amazing!
– Mohammed Tarrabin
I found out about this place two years ago through a friend that highly recommended Accel. Customer service is the best and have always left relieved of pain. Wont go anywhere else and I have to mention Ashleigh and his knowledge. Walked in recently on short notice because I tweaked my back so bad i couldn't breath right. Walked out feeling great and recovered after one session. Thanks again!
– Tyler Roberts
We direct bill most major insurance companies.
Schedule an appointment online!
---
We offer a wide variety of rehabilitative services to help you achieve the level of health and wellness you require.
118 Millennium Drive, #1B
Fort McMurray, Alberta
19-9908 Penhorwood Street
Fort McMurray, Alberta